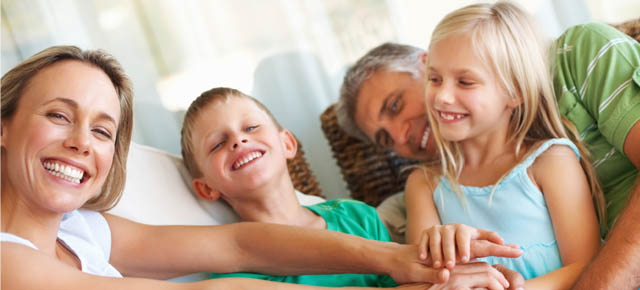 If you are in need of  immediate attention we'll try hard to see you right away, otherwise we'll schedule  a complete  'New Patient Exam'. Plan on a visit of almost an hour. We'll schedule enough time to discuss your needs, wants and your concerns. Our hope is for every patient to have a great dental experience and to feel comfortable walking into our office.
Adult New Patient Exam
We'll start by getting to know you and take a series of photographs that will go directly into your file. Next we'll lay you back in the chair and do a head and neck exam to check for any lumps and bumps and do a thorough visual exam where we'll chart any missing teeth or existing fillings and crowns then take some more pictures inside your mouth with an intra-oral  camera. This high magnification camera has become a routine part of our exams. It's amazing and you'll agree. Next we'll take a few xrays which may include a panorex,  all of which are low exposure digital X-rays and a necessary part of our exam.  We've scheduled enough time to discuss our findings with you, answer any questions you may have and together plan your personal dental care program.
Children's First Visit
We like to meet kids and their parents around the age of 1 or 2. They'll have a chance to meet us, 'ride in the chair' and get used to the office. If your child is ready and accepting then we'll go ahead with a complete checkup, cleaning and fluoride. These appointments always end with a trip to the Treasure Box and of course a new toothbrush!
What to bring
On your first visit we will need some personal data and medical background information for our records.
The name and telephone number of your Medical Doctor The name of any medication you are taking.
The name of your insurance company and policy number, if you have dental insurance.