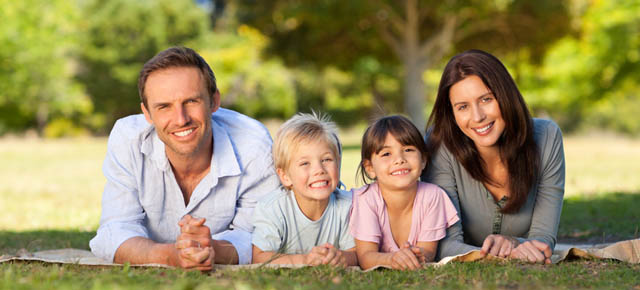 The Lake Dental Health Centre is a quaint dental office in the center of beautiful Lake Cowichan. Our office has been a permanent fixture in town since the mid 1960's. Set back from the road and  nestled in beside the  Post Office at 46 South Shore Road.
We provide a full range of general and cosmetic dental treatment.  We will help you to achieve and maintain good dental health through regular checkups and cleanings and by educating you on your own daily care. Preventive dentistry is our goal for every patient.
Our staff are up to date on the most advanced dental care and will answer any questions you may have regarding your individualized treatment plan. We have invested in some of the latest technologies to improve your quality of care and comfort. New patients are always welcome and your referrals to our office are greatly appreciated. Our office hours are Monday to Thursday 8:30 – 4:30.
We remain open during these trying times as an essential service and have strict protocols in place for yours and our safety.
Dr. Hans Raj Saini and the Lake Dental Health Centre proudly presents a $500 bursary annually to a local graduating student furthering their education. For more information please see the LCSS school website at http://lcss.sd79.bc.ca/scholarship.html